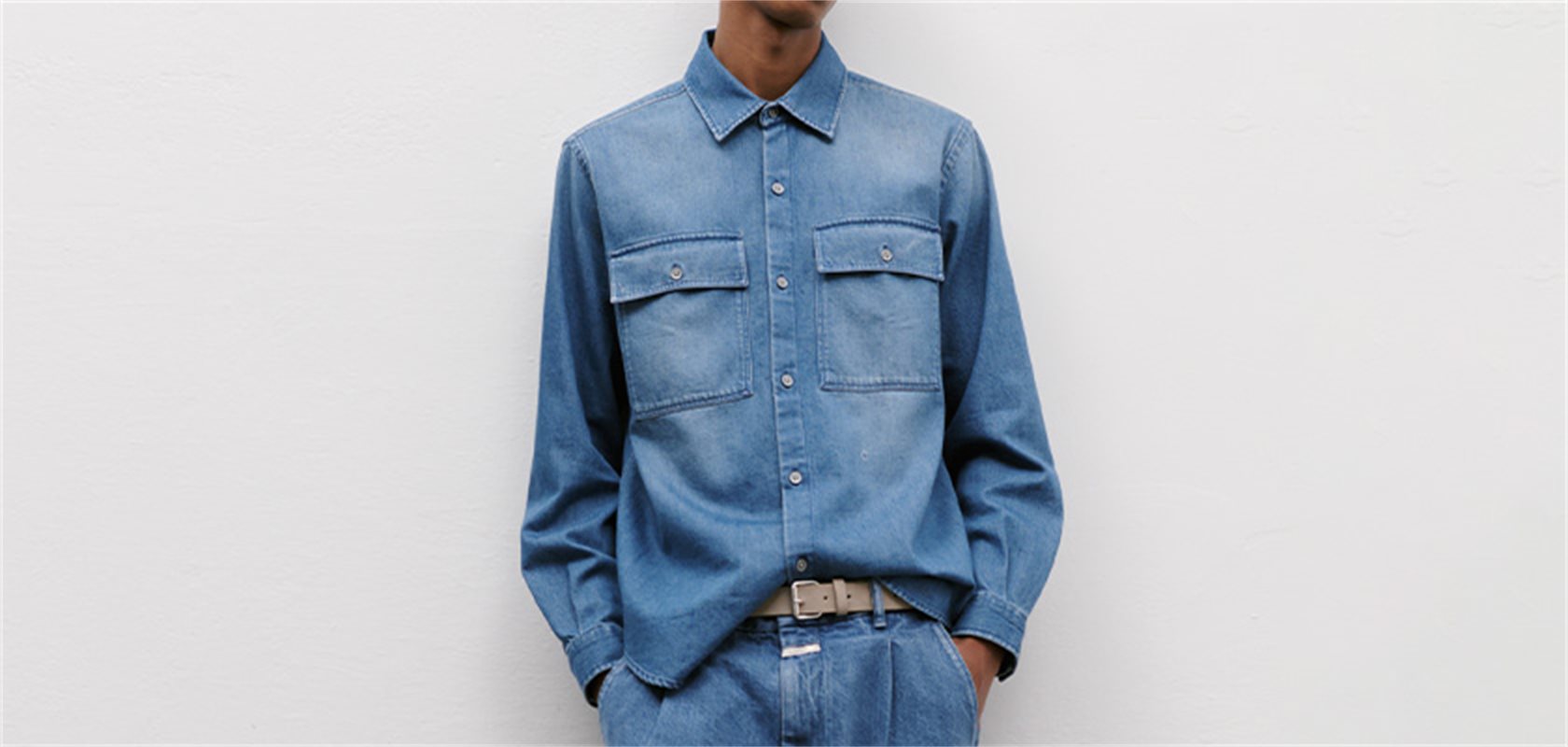 Closed jeans - made in Italy
Closed has an amazing design, with small details. The brand creates pure quality and an understated look. The brand started out with denim and expanded to whole collections of different kinds of apparel. The brand really values their culture and legacy. The people behind Closed love today and believe in tomorrow. Denim has been handmade in Italy since 1978.
A friendly business
Closed is a family business. This is not just the fact, it's a part of the brand's philosophy. Til Nadler, Gordon Giers and Hans Redlefsen took a decision that they would only work with people they like. This approach has created their philosophy since they were students. And it's clearly their vision now and in the future. Both as business partners, owners and friends. As a team, they have created a dynamic vision for their company: Always create sophisticated high-quality designs. Together with friends. Today and tomorrow. The company is constantly on the lookout for innovative ideas and is motivated to constantly set new standards.
Closed is high quality
French imagination, Italian craftsmanship and German tradition are combined to create apparel at Closed. The aim is to find new paths ahead without losing control along the way, and to follow an aesthetic, high-quality approach to things. Every single item is made with love and under good working conditions. Made by friends and family. This results in apparel of the highest quality that can create joy among consumers for many years to come.
Buy Closed jeans, knitwear, trousers and more, online here
At Axel, high quality is a must. This is why Closed is a perfect part of our assortment. The stylish design in single colours of grey, black and blue perfectly matches the Scandinavian style of clothing. With these items, it's not the colours but the quality, cut, shape and details that make the brand stand out.