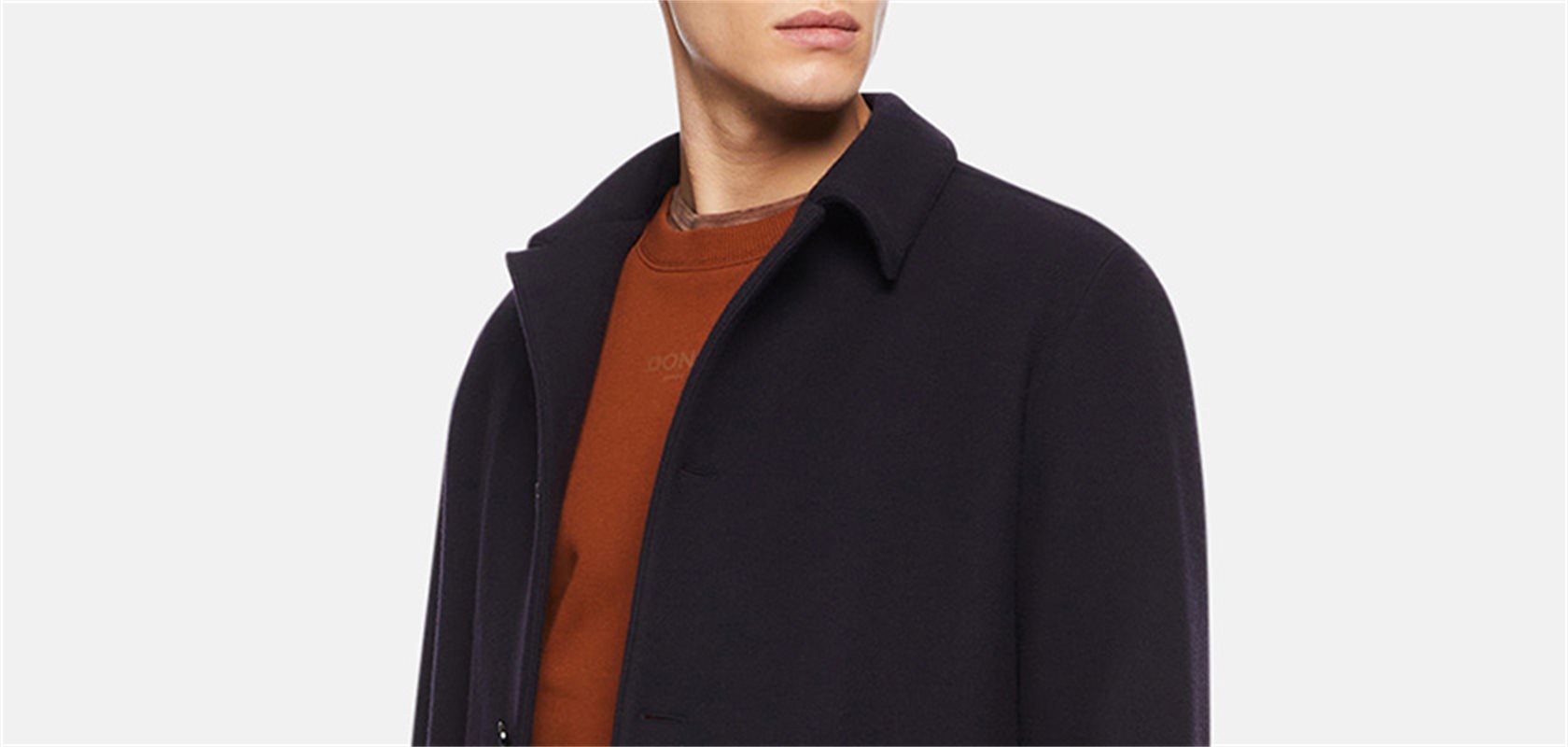 Dondup
Popular brand Dondup is known for cool denim and high-class fashion. The company was established in Italy in 1999 when two entrepreneurs – Massimo Berloni and Manuela Mariotti – formed a partnership and started the innovative and trendsetting design company. Today the brand is well known in many places around the world and they have their own stores throughout Europe and in Asia. Many men love Dondup's cool designs and here at Axel-store.com you can purchase many cool styles from this Italian brand. We select the very best styles from every collection for our online shop so you can look really good. Our assortment includes jackets, jeans, trousers, shirts and T-shirts.
Dondup jeans for denim lovers
If you love jeans with a classic cut and lots of cool details, then you have come to the right place! Dondup makes jeans to appeal to every denim lover. The designs are based on simple cuts and a minimalistic style with a few dashes of extra detail, where traditional and classic is mixed with the new and trendy. This is how Dondup retains its signature style but allows itself to be inspired by contemporary trends, which are seen in every single collection. Click "jeans" on the left to see our selection of raw and classic jeans from this Italian brand.
Dondup trousers made from amazing high-quality material
In addition to designing clothes with a cool cut and raw details, it is also extremely important for Dondup that their material is of the very highest quality. Their apparel has to be durable and must withstand ordinary use, where you don't have to worry about your clothes when moving around. Men want to be men, and to move like men in everyday situations. Dondup trousers are made of beautiful fabrics such as stretch wool, which allows movement and provides maximum comfort. You can look like a fashion-conscious man while still prioritising comfort and pleasant materials!
Dondup combines great style with environmental consciousness
Dondup is for the man who loves Italian design and sublime details that complete an amazing look. Attention to detail has been part of the whole process – from design to production. Whether you are looking for T-shirts, jeans, trousers or a jacket from this Italian brand, you can be sure that it will complete a stylish and cool look. Dondup also focuses on the environment, and they design apparel for men who think about the world they live in. Sustainable fashion and sublime designs – at Axel-store.com, we don't think it gets any better. Explore the page and find your favourite styles today. And of course, if you place an order above €59, we will send your order free of charge. Your order will arrive within 1–3 days. So you can wear your new trousers or T-shirts in no time at all!