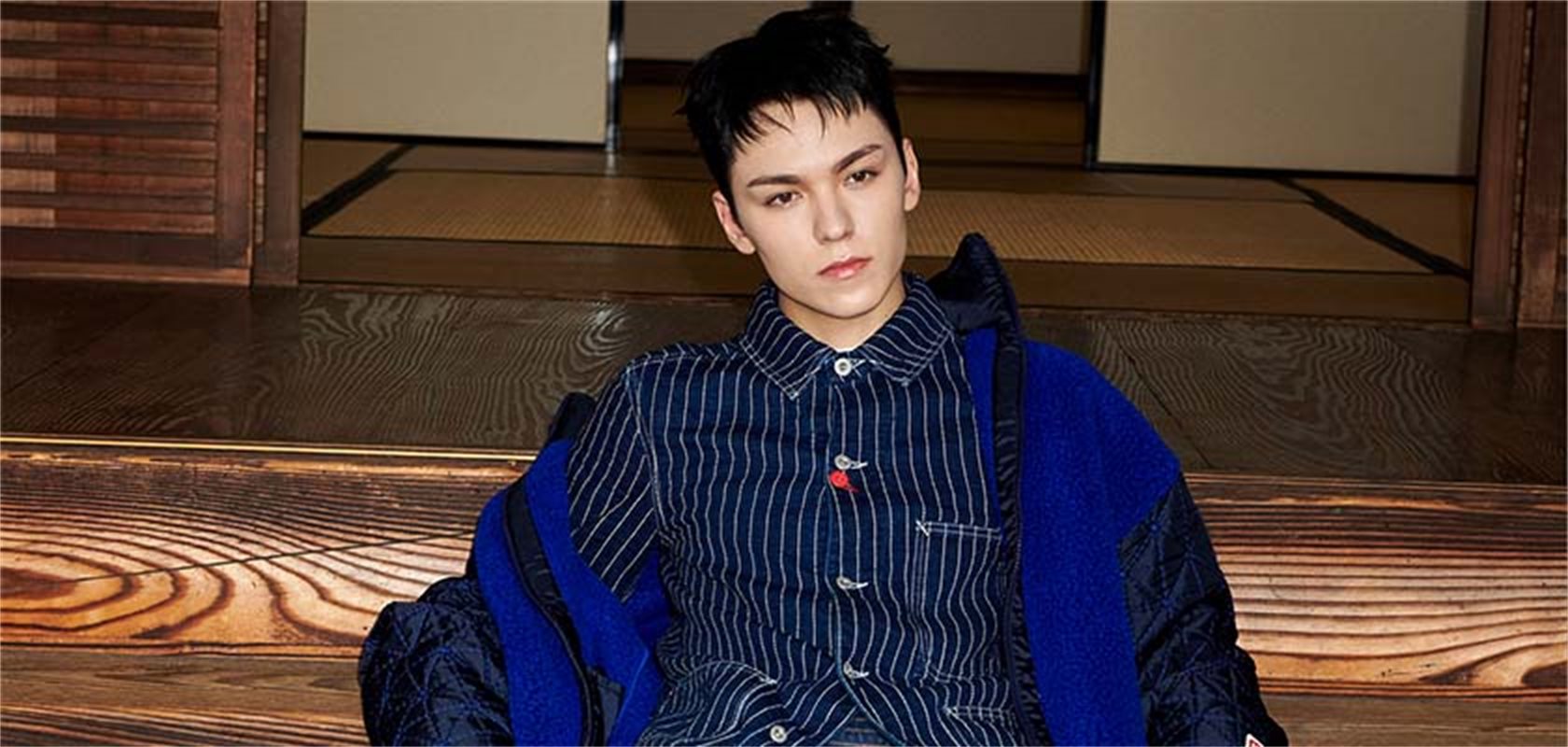 Kenzo - exclusive men's clothing
When you hear about Kenzo, you know it's a brand for men who love luxury. It is known as one of the most creative brands in the luxurious French fashion industry and two words go hand-in-hand with this brand: exclusiveness and luxury. Of course, this also applies to their clothes and accessories, which are in a league of their own. You get high quality and a lot of amazing styles, which gives you a more sophisticated and elegant look. They know what they're doing when it comes to colours. They experiment constantly with new patterns, cuts and prints, and their unique colour combinations are spot on for the fashion-conscious man – and let's not forget the beautiful quality. Kenzo is without doubt, a brand whose menswear you have to own.
Upgrade your everyday style with a Kenzo T-shirt
A Kenzo T-shirt is a pleasant and light item of clothing. It washes quickly and for many men today, it is practically a collector's item. It is absolutely the best brand of T-shirt you can buy when you want to upgrade your everyday style. Regardless of whether you prefer a more laid-back or luxurious look – you will find it all right here at Axel-store.com. Their colourful selection of T-shirts is almost overwhelming, and we have ensured that you do not miss out on the opportunity to put together the smartest and most luxurious outfit. So enjoy a great buy with a Kenzo T-shirt in a great-looking design that will definitely take your everyday look to a whole new level.
Stay warm and look good wearing Kenzo knitwear
It all started back in 1970, when Japanese designer Kenzo Takada made his mark on the international fashion scene. He sold his handmade clothes in a shop in Paris to Parisian women and six years later the name Kenzo became the brand name we know today. Since that time, Kenzo has become a highly respected fashion house, which cemented its reputation as one of the world's most exclusive brands in 1993 when it became part of the prestigious LVMH Group. Today, you're very lucky that you can purchase all manners of apparel, shoes and accessories from this brand – a brand known for its constant renewal. Check out our selection of Kenzo apparel, including its wonderful knitwear, which is guaranteed to keep you warm during cool autumn nights and make your outfit extra smart at the same time. Elegant and exclusive, with a luxurious touch over everything. Purchase your new Kenzo knitwear here at Axel-store.com.
Purchase exclusive Kenzo apparel online at Axel-store.com
Axel is one of a very few fashion stores in Denmark who are able to sell an exclusive selection of this designer apparel for men from one of the leading fashion houses in the world. We are honoured to be able to provide personal service and clothing to style-conscious men and we never compromise when it comes to good style, best quality and luxury. Believe us when we say that you must check out the selection of apparel from Kenzo online – it is a beautiful and fine brand that makes world-class quality clothes. When you wear clothes from Kenzo, you are wearing the newest fashion that is seen on the international fashion scene.